If people can't live without water, modern people can't live without water and mobile phone. It is a fact that more and more people using phone for working and studying. It is a common phenomenon that almost all of the people on the buses or subways looked down at their phone. Since smart phone is an indispensable item along with us every moment and is also susceptible to drooping. Rugged handphone has attracted people's attention as it is water-proof, dust-proof and drop-proof.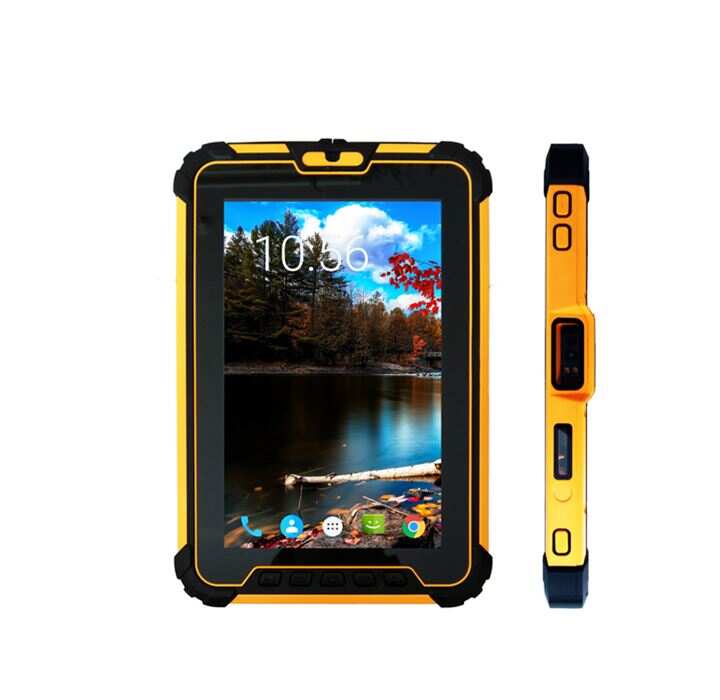 What is a rugged handphone?
The term "rugged" refers to "able to withstand hardship, strain, or exposure" according to dictionary. So we can know that this type of phone usually have a longer service life than the ordinary phone sold on the market. According to the official claims, rugged handphone boasts the ability of water resistance, drop resistance and dust resistance since they are applied with very tough covers.
What's the target groups of rugged handphone?
Though the official manufacturers claim that rugged handphone is designed for the whole people, the target group of it only ranges from those who are working on an extremely terrible situations such as constructors or people who are usually traveling through virgin forest. Actually as long as your phone may encounter the risk of extreme temperature or falling into water, rugged handphone is your MR.right phone.
However, the amount of users of rugged handphone are not ideal. Because that the appearance of it can't meet the aesthetic of the younger who are pursuing thinner, metal hand-feeling as well as small body with large screen area. But due to the core characteristic of drop-proof, rugged handphone can't switch its thick body.
What's Ingress Protection Rating?
IP ratings is an international standard, used to measure the degree of protection against the intrusion of dust and water. This standard has brought a great benefits of consumers since with the standard we can compare the degree of protection more clearly otherwise we may be treated by the businessmen' s vague marketing terms such as waterproof.
Many rugged handphone will have an IP rating such as IP67. The first digit 6, shows how well its protected against ingress from solid particles and level 6 would be the highest on this scale showing its dust tight. The second digit, in this case 7, shows how well its protected from liquid ingress and a 7 would show its been tested by immersion in up to 1 meter of water for 30 minutes. IP67 and IP68 are the main waterproof handphone on the market and most of phone can't meet this parameter. But rugged handphone can do it well.
In Conclusion
As we mentioned above, if you want to spring for a rugged handphone for its drop-proof, water-proof and dust-proof you must pay at the expense of beautiful appearance and thinner body. If you are looking for a rugged handphone, please feel free to contact us. Shenzhen Phonemax Technology Co., Ltd is one of the leading wholesale oem rugged handphone exporter,factory supplier and manufacturer in China, welcome to contact us.