With the development of smartphones, more and more items are being replaced by them. But do you know what benefits smart phones bring us? After reading this article, you will have a better understanding of it.
How do Smartphones Affect our Daily Lives?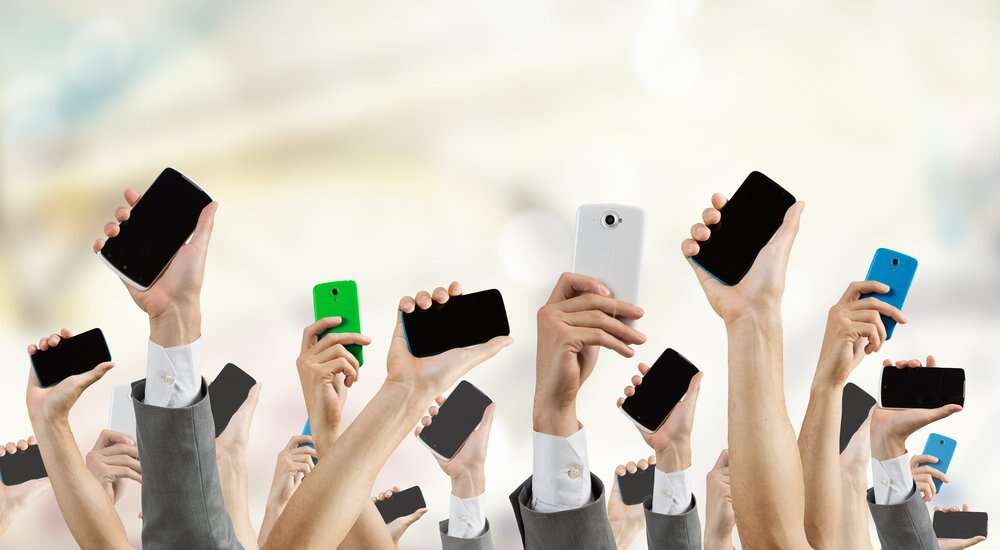 The game has changed so much, it's hard to think about what could be added to improve the capabilities of a smartphone. Smartphones have made our lives easier in several ways.
One-click access to information
In addition to quick searches online, you can easily get the latest information on weather forecasts, sports, news, stock markets, and more by downloading the app directly on your smartphone. Most websites have developed their applications to give users faster access and more convenience.
With a smartphone, you won't have to put down your car window and ask strangers for directions. The navigation app will help you get there, even if you make some wrong turns along the way.
Stay connected and updated
You can easily access social media platforms and email online from your smartphone. It no longer takes too much work to keep in touch with your friends and family and keep them updated on their lives.
These are the benefits and conveniences brought by smartphones. If you want to buy a practical smartphone, you can contact us. As a professional and reliable mobile phone supplier, we can provide you with high-quality products according to your actual needs.