Today, almost everyone of us from kids to the elderly own a smart phone. It do bring us a lot of convenience in our daily life, but many problems also follow with it. So we need to treat it dialectically.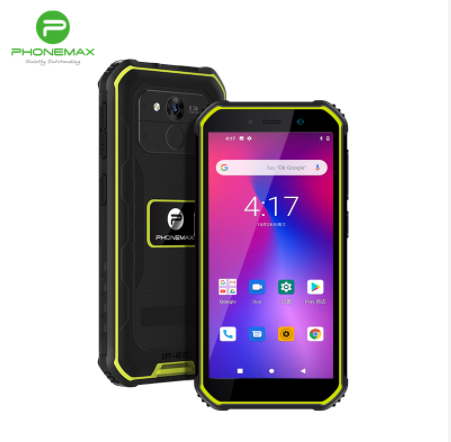 Advantages of Smart Phones
With all the functions of ordinary mobile phones, it can make normal calls, send text messages and other mobile applications.

It has the ability of wireless access to the Internet, that is, it needs to support GPRS under GSM network or CDMA 1X or 3G network under CDMA network.

It has the function of PDA, including PIM (personal information management), schedule, task arrangement, multimedia application and web browsing.

With an open operating system, more applications can be installed on this operating system platform, so that the functions of smart phones can be infinitely expanded. Therefore, smart phones provide more convenience in life, work and entertainment.
Disadvantages

of

Smart Phones
In order to realize various functions, smart phones naturally need more powerful and complete hardware configuration, so the volume of smart phones can not get a fundamental breakthrough compared with ordinary mobile phones, and the portability is worse than ordinary mobile phones.

Smart phones use advanced systems. Like windows O / S on computers, the frequency of errors is higher than that of ordinary mobile phones. Therefore, it is only a normal thing to have hang on smart phones. It is not surprising that problems such as re start mobile phones occur on smart phones!

In addition, because the mobile phone adopts an open operating system, the smart phone will inevitably be affected by illegal programs, such as the recent emergence of multiple smart phone virus problems, which will affect the normal use of the smart phone.

The power consumption of smart phone is more than that of ordinary mobile phones, but it is not too much. It is still reasonable to compare the function and performance.