"The last thing we look at every day before going to bed and the first thing we touch after waking up - a cell phone"
Smartphones are the most iconic creations of our time. In less than a decade, this fickle thing has become an extremely common and indispensable "mediator" in our daily lives. Although it's just a polycarbonate shell with a glowing screen, there's no such thing as a finished product.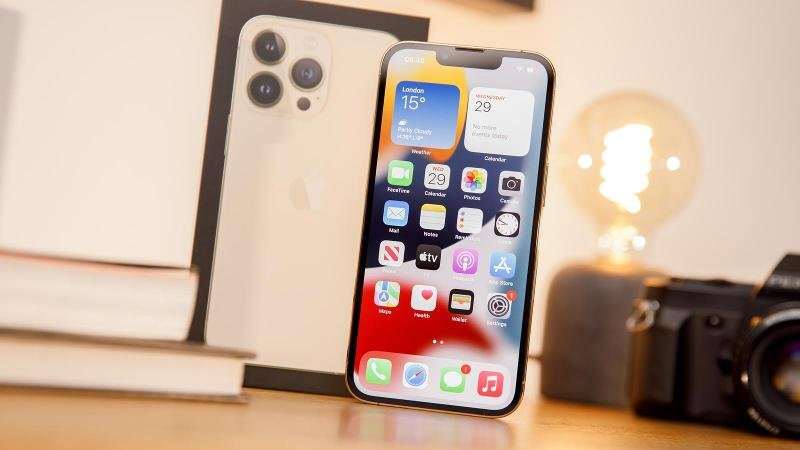 So, how does mobile phone change our life?
✔️Travel
Now the general smart phone basically has a built-in GPS chip, and the emergence of various map applications also makes the mobile phone fully capable of searching for addresses, finding routes, electronic compass navigation and other functions. Referring to the portability, we often see the driver put a mobile phone on the car mount to complete the navigation operation.
✔️
Photography
When phones were first born, cameras were considered completely unnecessary. Ten years have passed, what have you seen? Smartphones eventually replaced compact cameras as the best choice for people to record their lives. The emergence of large CMOS sensors and high-pixel mobile phones has also given mobile phone shooting more advantages than ordinary digital cameras.
✔️
Food
Going back to a few years ago, we went to restaurants in a very simple way, basically sitting down, ordering, and waiting to be served. Later, in order to meet the needs of lazy people, many restaurants gradually began to support telephone ordering, but first, you need to have a menu that you can find at any time, and secondly, you have to keep trying to make calls and pray that you don't catch up with the busy line.
Now you only need to use the review app to find restaurants with high ratings near you, and you can also view various dishes recommended by netizens. The emergence of ordering apps provides convenience for those who stay at home. You only need to click your finger to complete the order, and then you can wait for the food to be delivered at home. This is a reciprocal choice both for businesses and users.
✔️
Social contact
Socializing is an instinctive need of human beings. Many people are afraid of being alone and being forgotten in the world. However, the popularity of instant messaging applications such as QQ and WeChat has shortened the distance between people. With the small screen of a few inches of a smartphone, social activities can be so simple.