No card is needed
You don't have to pay the phone bill to the operator every month like the mobile phone, which saves countless money!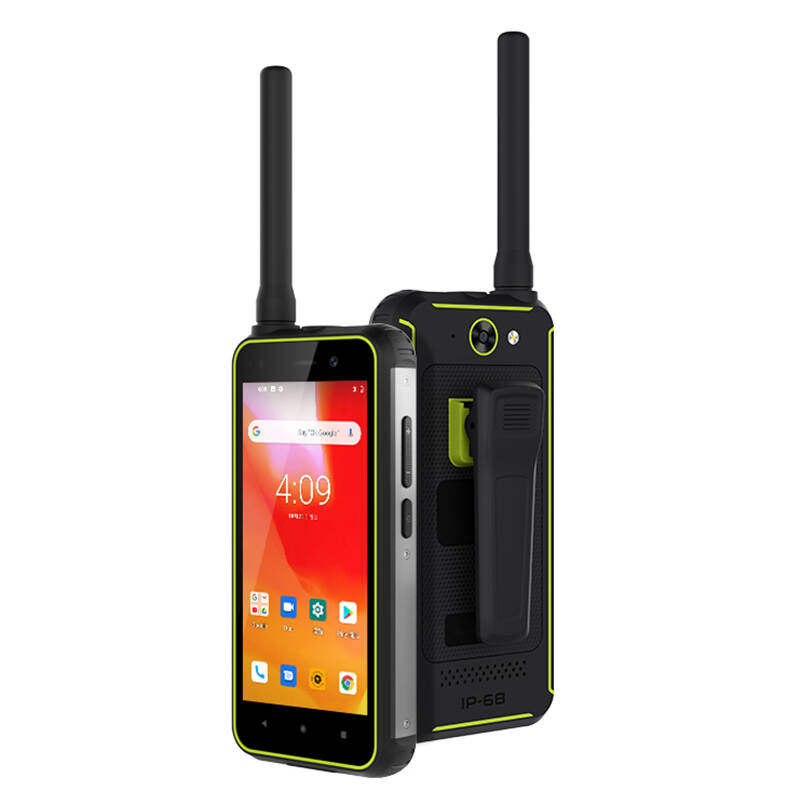 No need to send and receive messages via the Internet
With these functions, the simpler the system, the higher the reliability. Real-time communication, clear sound quality, and fast speed.
Don't worry about no

signal
The cell phone has no signal and is not easy to use. The interphone can talk as long as it is grouped into a group.
N

ecessary

for special occupation
The staff of rescue teams, police, military, mountainous areas, and harsh environments cannot use mobile phones.
L

ong

standby life
No matter how large the power of the mobile phone is, it can't beat the battery of the interphone, a special communication device. The longest standby time is 15 days + 3 days.
We are a Walkie Talkie exporter supplier wholesaler, our products satisfy our customers. And we want to be your long-term partner, any interests, welcome to contact us.